Mountain Harvest Festival - Paonia
Dance to the music at the Mountain Harvest Festival…
Current Event Information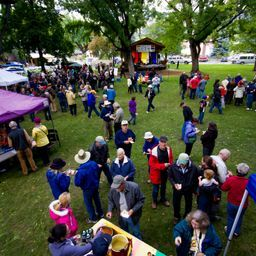 The annual Mountain Harvest Festival in Paonia is a community celebration of agriculture, art, music, and life in general on Colorado's Western Slope, held in Paonia in the North Fork Valley.



This festival draws people from around the West to share in the celebration, and features locally grown and produced agricultural products, including local beer and wine.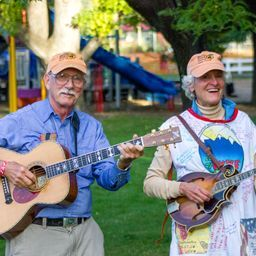 Come learn about and meet local farmers, artists, musicians, craftsmen and performers from the Western Slope.


Enjoy interesting workshops and tours.

Support various local non-profit organizations through your participation in many different activities.

Be entertained.

Learn something new.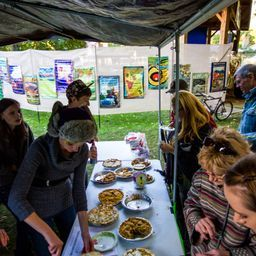 Make new friends!