April 2023 North Fork Valley Event List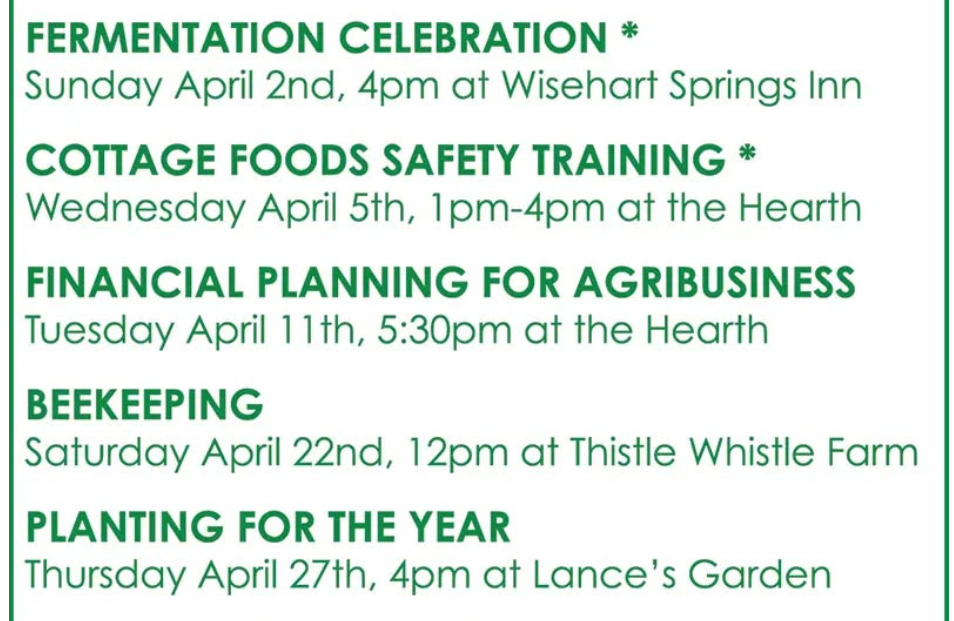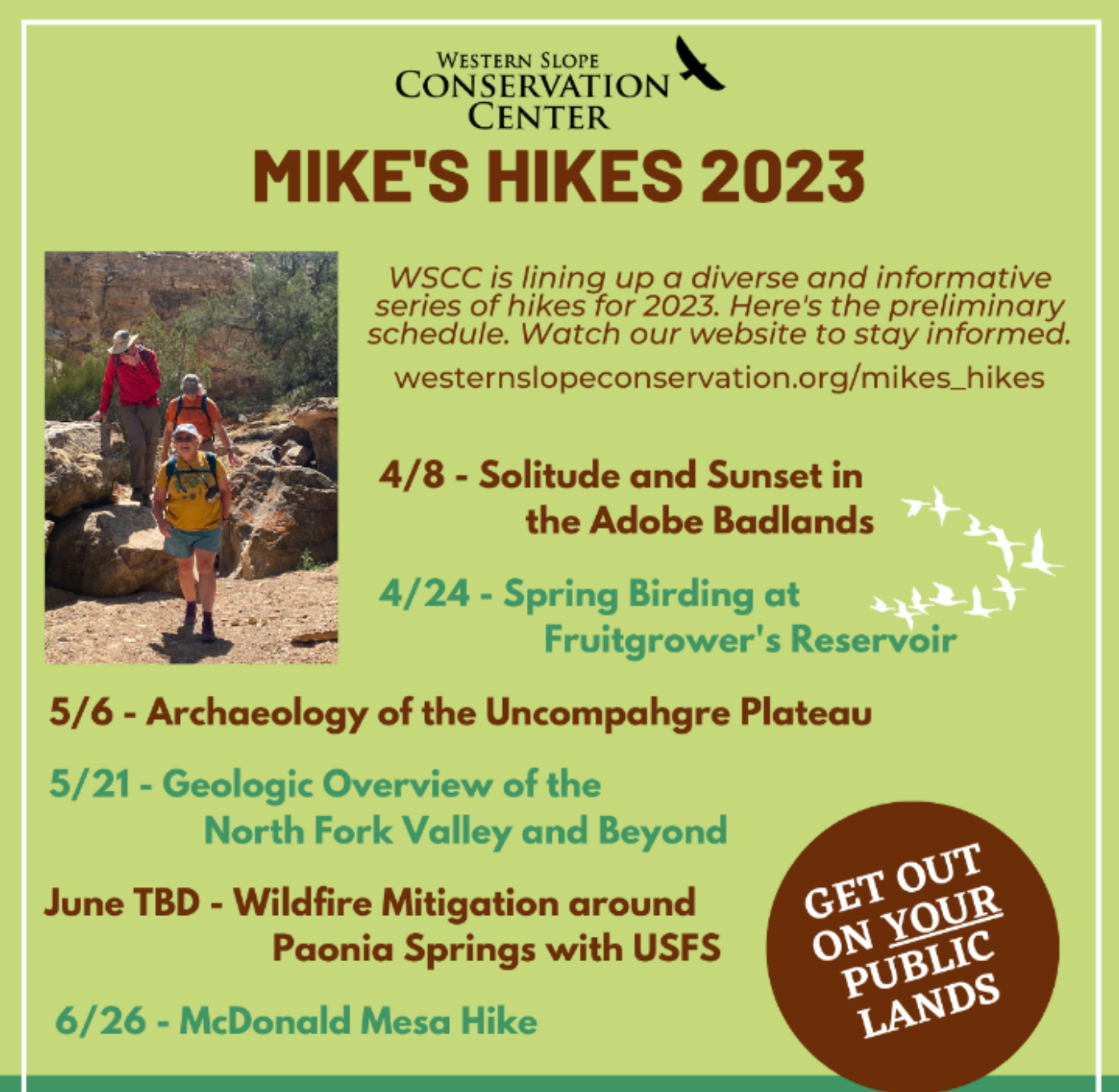 4/7 (Fri) 5pm:
DEADLINE
Delta Area Chamber of Commerce Spring Expo Vendor Application & Agreement due. See flyer here.
4/20 (Thu) 7:00pm:
How Sweet It is. Doors Open at 6:00pm, 822 Grand Ave.
Delta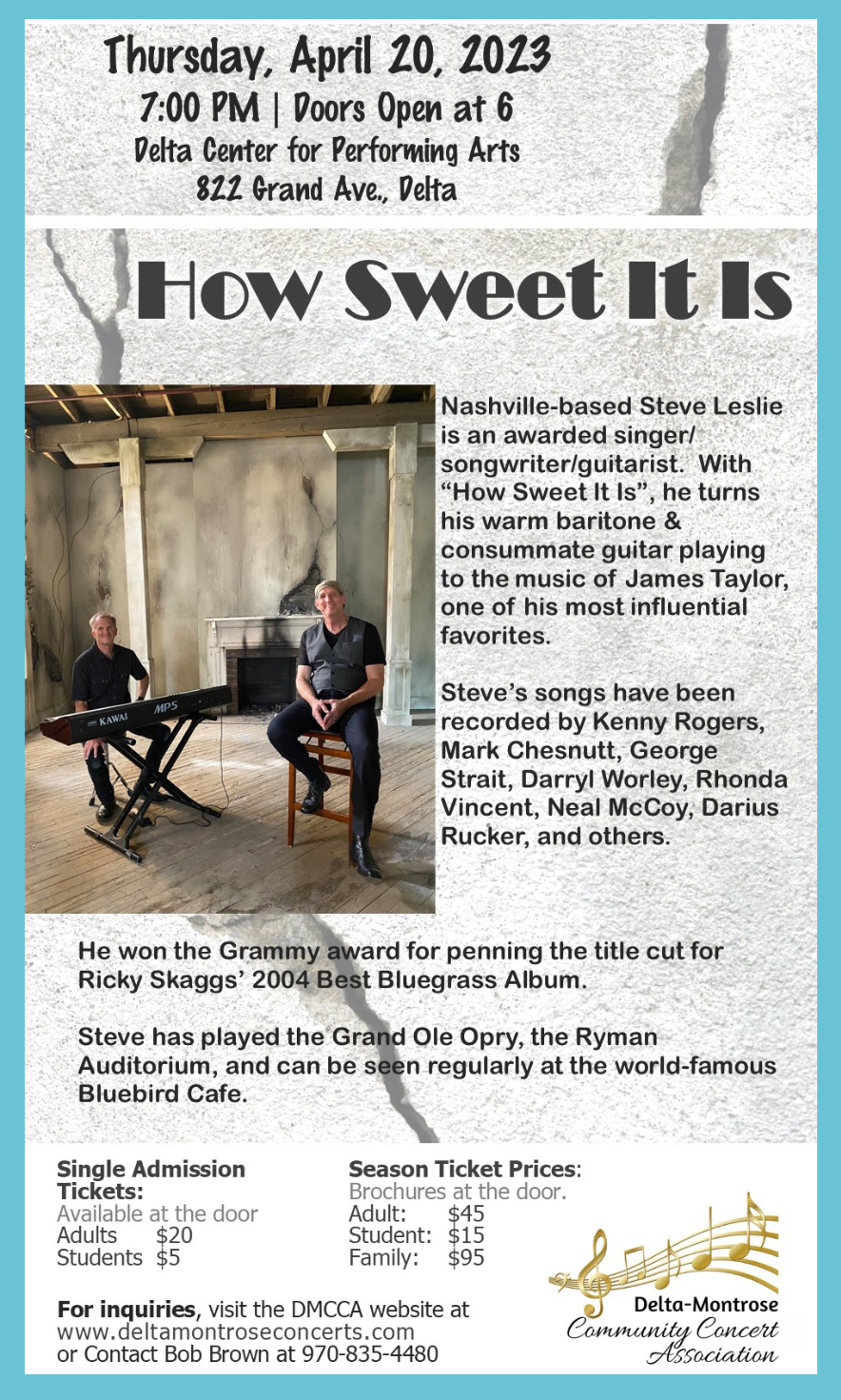 4/21 to 4/22 (Fri/Sat) 8am to 6pm:
FREE Hotchkiss Spring Cleanup Day hosted by the
Town of Hotchkiss
.See flyer
here
.
4/22 (Sat) 9:00am - all day:
High Desert Police K9 Challenge at the Delta County Fairgrounds in
Hotchkiss
. Handlers will compete for the "Top Dog" in categories such as obedience, agility, detection, fastest dog, hardest hitting, hardest biting, and muzzle work.
VisitDeltaCounty.com/event/high-desert-police-k9-challenge
.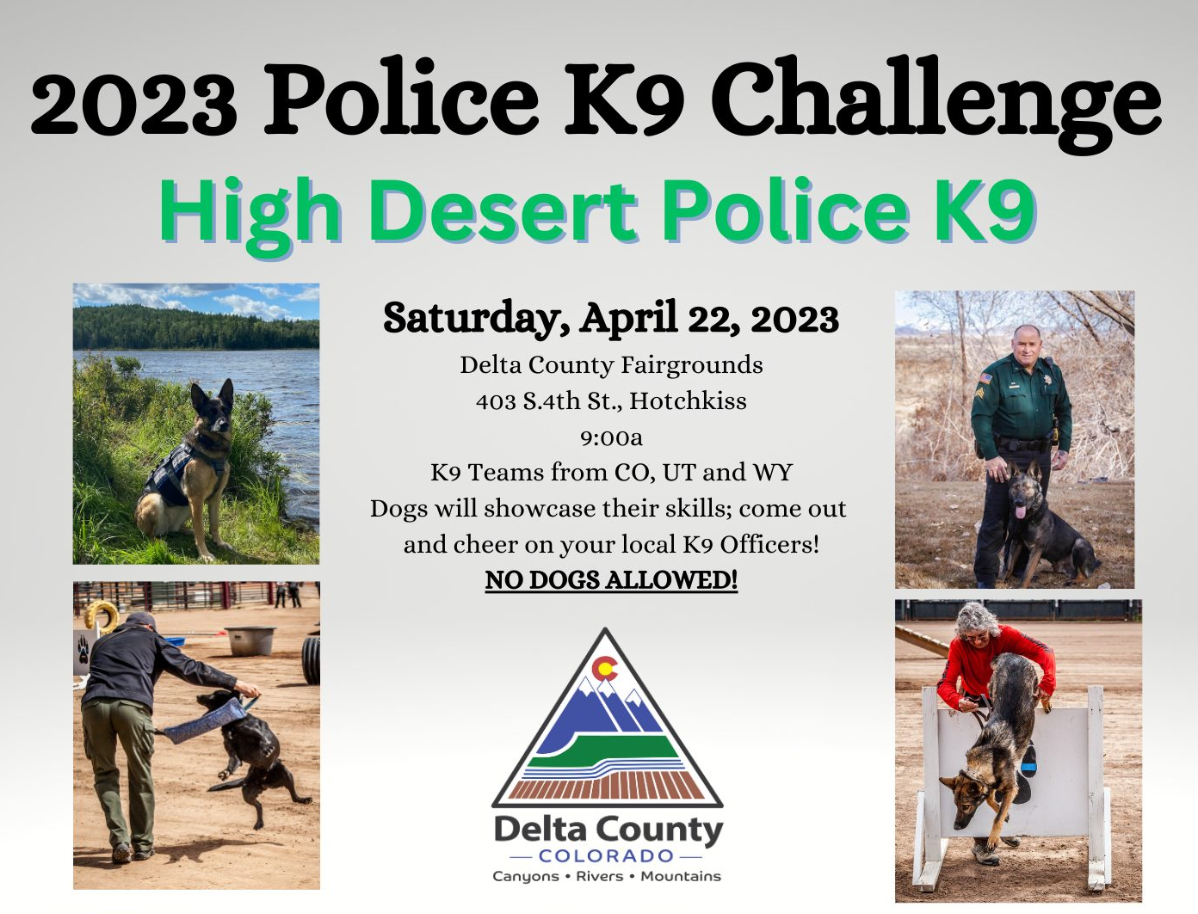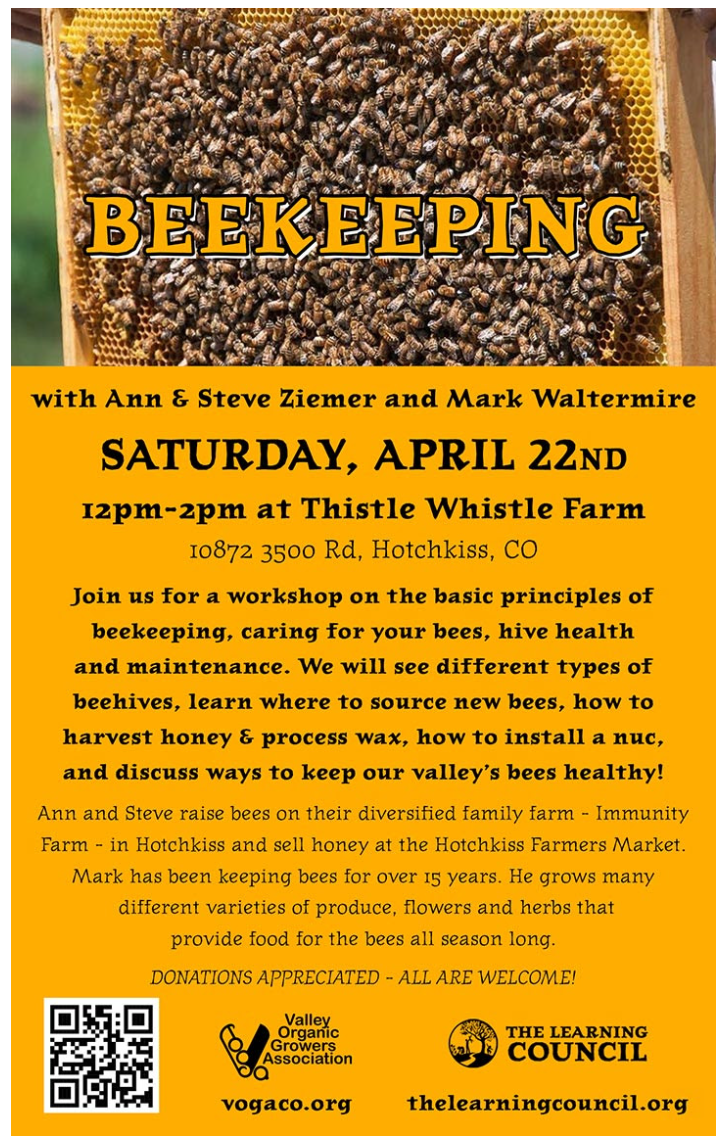 4/28 to 4/29 (Fri/Sat) 9am-5pm:
Delta Are Chamber of Commerce Spring Expo.
.