Meet the Hotchkiss Chamber Board of Directors
The Hotchkiss Community Chamber of Commerce is guided in its operations by a seven member Board of Directors, in an effort to advance the mission of HCCC. If you have any issues or concerns, please attend a membership meeting or contact any member of the Board.
Kim Shay (Gambles ACE Hardware), President
–
gamblesacehardware@gmail.com
Term expires in November of 2023
Shelly Ware (SnowCap Decorative Hardware), Vice President
–
shelly@snowcapdh.com
Term expires in November of 2023
Shelly Ware has lived in the North Fork Valley for 20 years. Shelly owns and operates SnowCap Decorative Hardware LLC in Hotchkiss. Her and her Husband Les also own and operate Coaltrain Coffeehouse and Roasting Company LLC. Working, raising our family here and being a part of the Hotchkiss community has been a wonderful experience. Shelly enjoys serving on the Chamber Board because she enjoys being a part of the team making Hotchkiss a fun and successful community.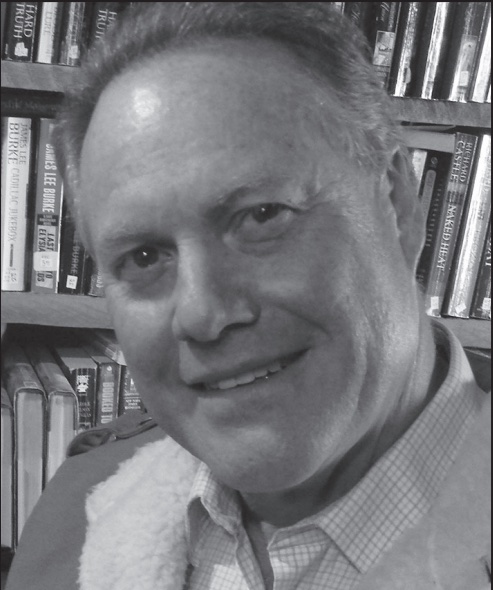 Terry O'Brien (Colorado Elected Board Services), Treasurer
-
tobrien@disc.com
Term expires in November of 2023
Terrence (Terry) O'Brien is a fifth-generation Roatcap that came to the Paonia area in the late 1800's. A former Certified Public Accountant and auditor with Price Waterhouse Cooper. A former executive in an international software company. A former cattle rancher. A proud alumnus of Mesa State, Denver University, and Harvard Graduate Business School.
Active in Delta Health (Delta County Memorial Hospital) Board activities. Colorado Elected Board Services specializes in consulting with HOAs, Ditch Companies, and Special District Boards.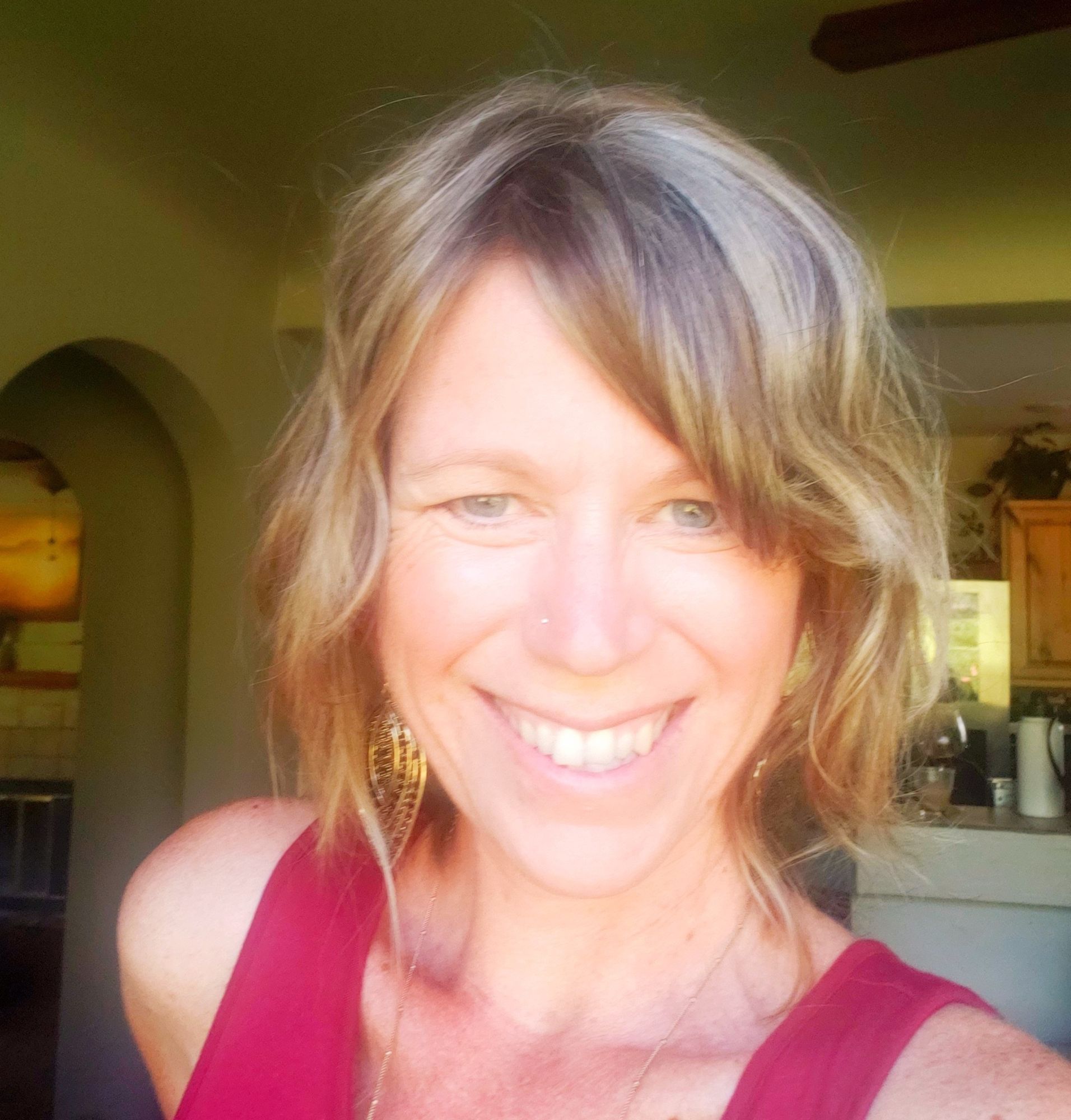 Tracy Ihnot (Delta County Libraries), Secretary –
tihnot@deltalibraries.org
Term expires in November of 2023
Tracy Ihnot moved to the North Fork Valley in 1998 from Madison, WI and currently resides on Rogers Mesa near Lazear. She has served on the Hotchkiss Community Chamber of Commerce Board since May of 2015 and currently fills the position of secretary. She has a degree in professional photography from Colorado Mountain College and has worked in schools and libraries for a majority of her career. Ihnot stepped into the position of Communications Coordinator for Delta County Libraries in July of 2016. In her free time, she enjoys playing the guitar and going on outdoor adventures with her family.
Bill Long (TDS Telecom), Board Member –
bill.long@tdstelecom.com
Term expires in November of 2022
Robbie Winne, Board Member –
robwinne@hotmail.com
Term expires in November of 2022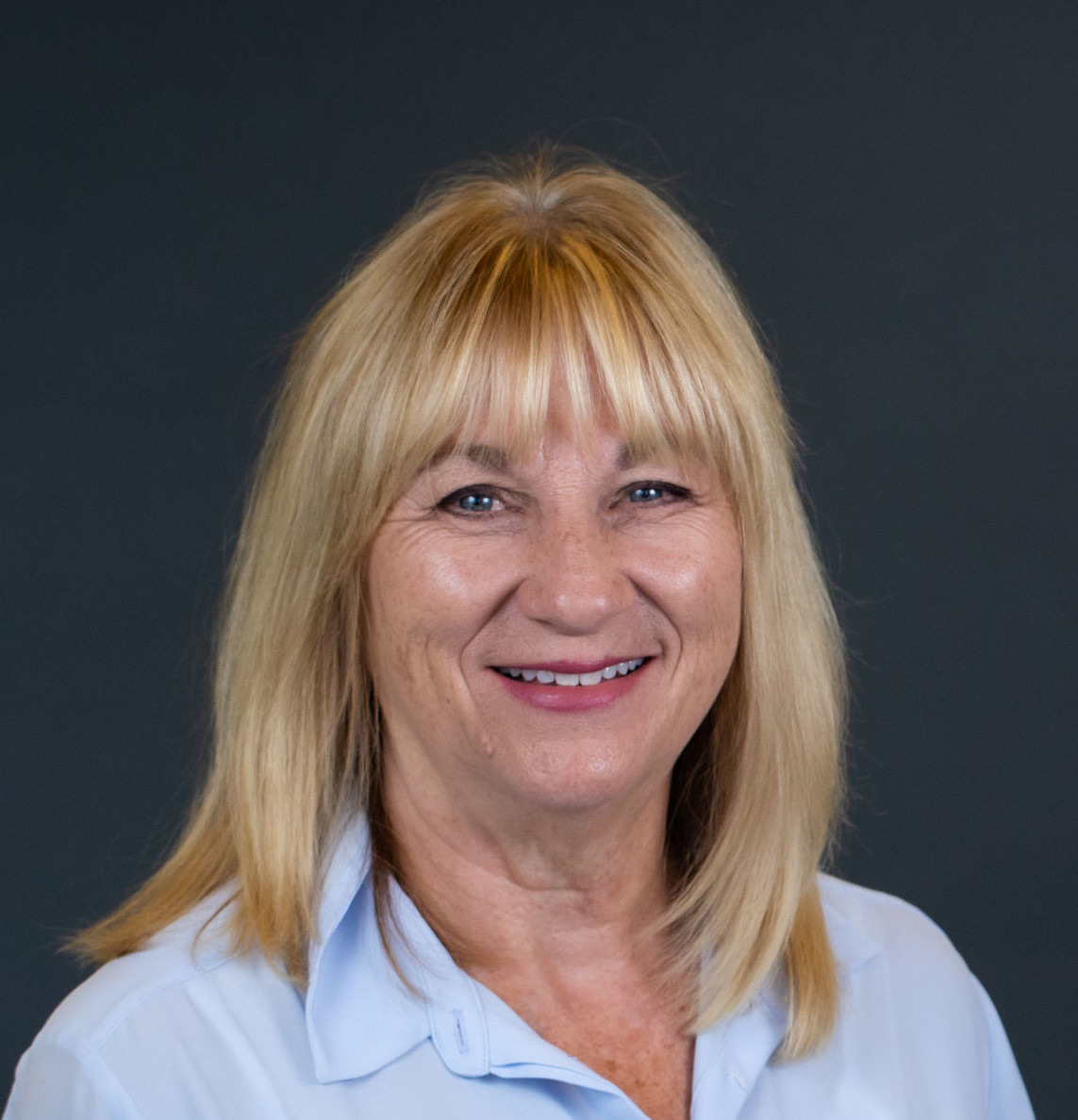 Lenore Cambria (North Fork Pool Park and Rec. District), Board Member –
nfpool@tds.net
Term expires in November of 2023
Lenore has been the District Administrator for the North Fork Pool, Park and Recreation District since 2015. She moved from Utah to Hotchkiss with her young family in 2001 and quickly became involved in the community. She was a volunteer and para-professional at Hotchkiss K-8 and also directed many plays at Hotchkiss High School. She has been a director, choreographer, and actor in many productions in Paonia. Her passion is dance and she still teaches an adult tap dancing class weekly in Hotchkiss. She is also a drummer for The Bell Creek Band, a popular band in the North Fork and in other communities on the Western Slope. Her hope in being on the Hotchkiss Chamber Board is that she can help support and bring a positive change to the business community and the "flavor" of Hotchkiss. "We purposely chose Hotchkiss as a place to raise our family, and know what a jewel we have here and in the entire North Fork Valley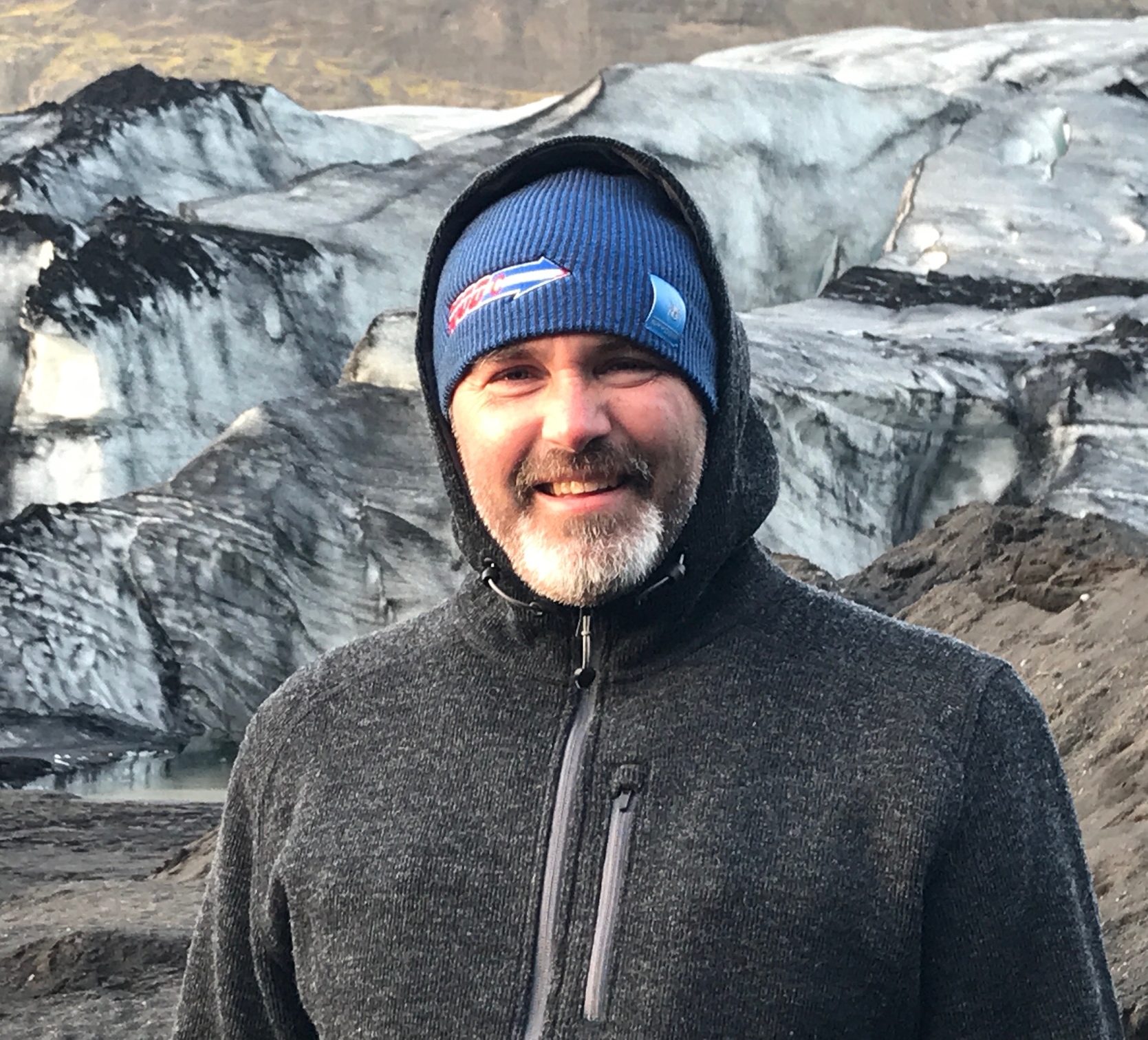 Nathan Sponseller (Stone House Inn), Executive Director –
hotchkisschamber@gmail.com
Not elected and serves at the pleasure of the Board
Nathan served as a Board member between 1996-2022. Positions held included V.P. from 1996-2003, Acting Secretary & Treasurer from 2001-2003, President from 2004-2019, Executive Director starting in 2021. Nathan was raised on a small family farm in Ohio, received a Bachelor of Arts degree in 1988 from the College of Wooster, with a major in Philosophy, and worked as a community Banker for 31 years. He was co-founder and partner of the North Fork Merchant Herald newspaper from 1997-2010, and has been owner of the Stone House Inn in Crawford since 2000. His community is a motivating passion
.